Episode 1 of the Legendary Upside Podcast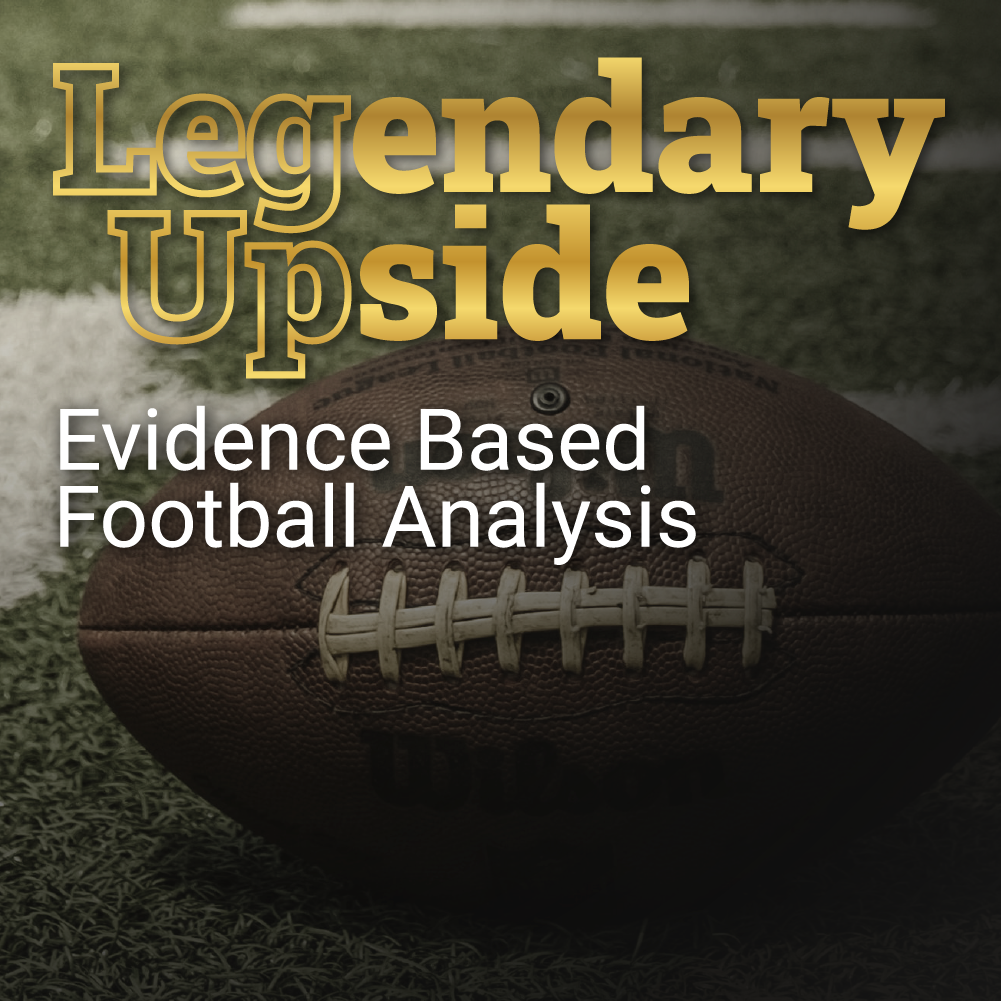 3/29/23
Yesterday afternoon I recorded an interview with JJ Zachariason to discuss key findings from his Late-Round Prospect Guide. You can find the episode on Apple Podcasts, Spotify, Google Podcasts, or wherever you listen.
You may have heard me mention a premium podcast feed – this is not that. The Legendary Upside podcast is free and publicly available.
I think you'll enjoy the episode; it was a fun one, full of actionable nuggets about how JJ and I plan to attack 2023 rookie drafts. We also highlight some major best ball values just in time for the waning days (hours?) of Underdog's Big Board tournament.
If you enjoy the episode, please leave a rating and review, which helps new people find the show.
Oh... and if you haven't been drafting Israel Abanikanda, you might want to get a few shares before his Pro Day today.
3/30/23 Update
The podcast is now live on YouTube as well:
---