$50 Underdog Credit for LegUp Subscribers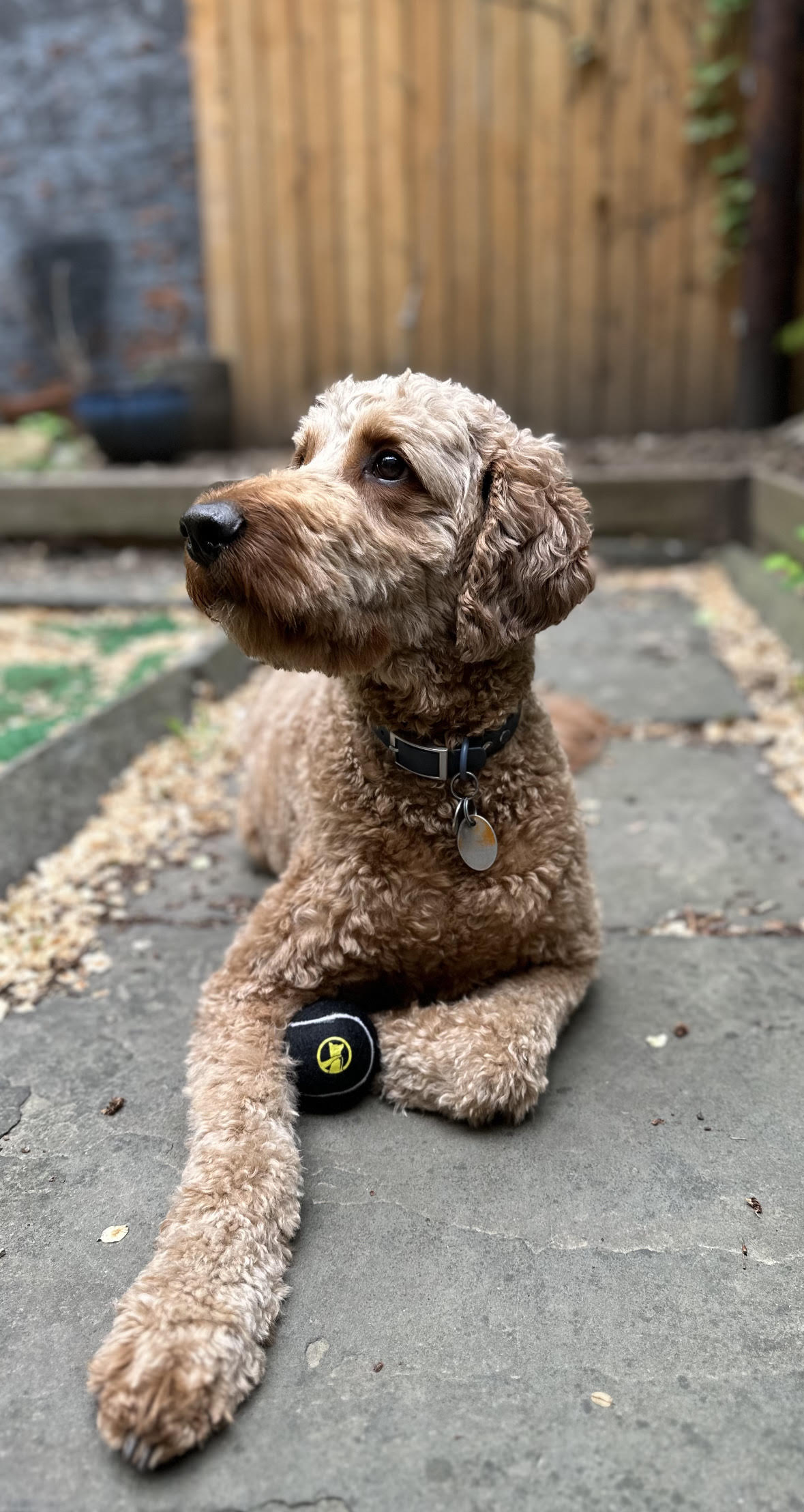 I'm excited to announce that Legendary Upside is partnering with Underdog for the 2023 season.
This partnership is allowing me to offer something awesome: a $50 Underdog credit. And get this – the offer is not restricted to new Underdog users.
Even with an existing Underdog account... Legendary Upside full-access subscribers can redeem a $50 credit.
New LegUp Subscriptions
If you plan to sign up for Legendary Upside, you won't get a better opportunity than combining the early bird discount ($30 off your first year) with a $50 Underdog credit.
Signing up will also unlock another yet-to-be-announced perk.
After you sign up, come back to this post and fill out the form below the paywall.
Best Ball Rankings
Signing up will also give you access to my Underdog Best Ball Rankings, which are now live. You can find them here, and they're uploadable to Underdog.
New Underdog Users
If you have not yet signed up for Underdog but plan to do so to take advantage of the $50 credit – which strikes me as pretty rational – please sign up using promo code LEGUP.
Underdog will match your first deposit up to $100.
Priority for Yearly LegUp Subscribers
There is one caveat: As part of our deal, Underdog has agreed to credit a maximum of 1,000 accounts.
So this is sort of a "while supplies last" type of offer. And given that credits are limited, I'm going to give priority to LegUp yearly subscribers.
But don't worry... as we sit here today, I'm well below 1,000 paid subscribers. You can walk, not run, to fill out the form below – which you'll need to do to be eligible for the credit.
If you're on a yearly trial, the credit will hit your Underdog account after the trial period ends, but you'll secure your spot as soon as you provide your info.
If you're a yearly subscriber or on a yearly trial, you can skip the next section and fill out the form below.