Coming Friday: The Walkthrough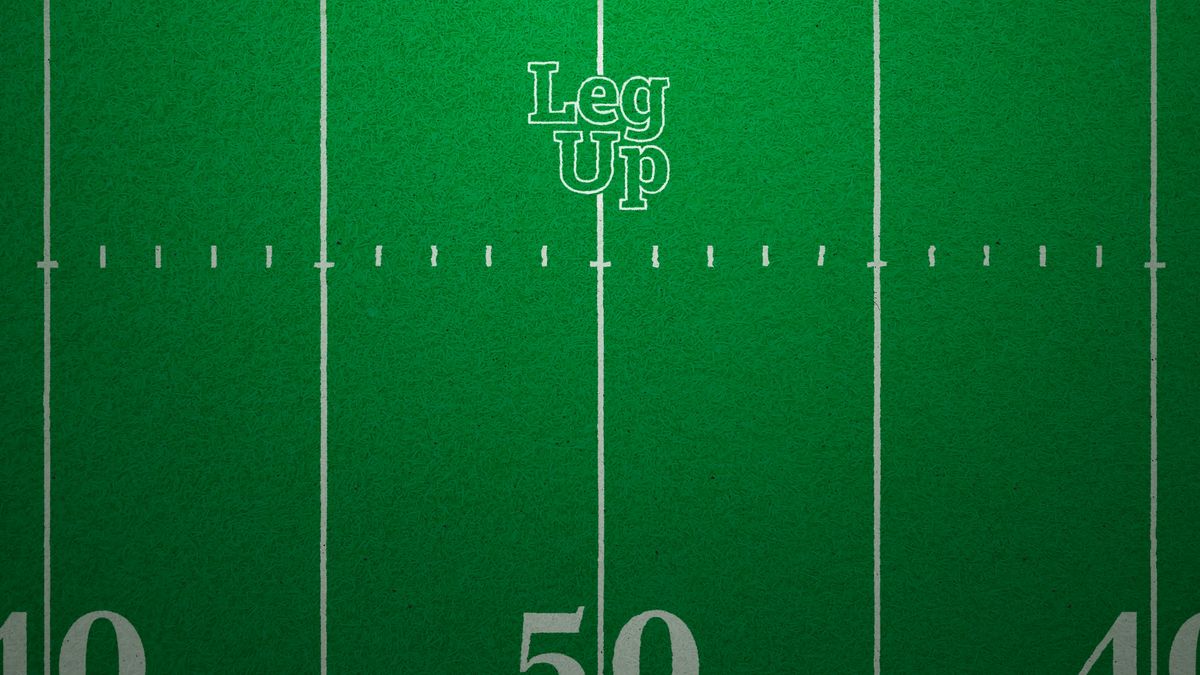 I wanted to send out a quick post letting you know that on Friday morning, I'll be publishing the Walkthrough—my game-by-game preview article.
If you're unfamiliar with the article, here's an example from last season:
I had originally planned to publish a Week 1 Walkthrough, but my second trip to the future cost me some writing time. Plus, I moved to San Diego from Brooklyn (in real life), which proved mildly hectic.
I'm settled in now, though, and have already written up my capitulation on Dalton Kincaid. I needed to get that out of the way before I could fully focus on Breece Hall's greatness.
Look for the Walkthrough in your inbox and on the site early Friday morning. And I'll do my best to get it narrated by Friday morning as well. However, depending on writing time, that might hit the feed Friday night some weeks. Either way, I'll be narrating all of them and releasing them on the premium podcast feed.
My plan is to publish every Friday through Week 17. All the articles will have a free preview section, but much of it will be behind the paywall.
Later in the season, I'm planning on launching playoff best ball content. But the Walkthrough is the biggest perk of the in-season membership.
Writing the article over the last two years has provided a huge boost to my own understanding of the game and the quality of my fantasy decisions. You might even say it's how I learned ball. I hope you find it enlightening.
-Pat
---